Dustin's Magic Club- Time-Limited Location Edit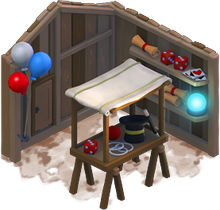 For one night, and one night only, come see Dustin the Magnificent! Here you'll need to create the perfect tricks to prove you're a true magician. During the 'Thats No Easter Bunny' Event, you'll have to collect and create various items to complete your quest before time runs out.
Amaz-O's Magic ExhibitionEdit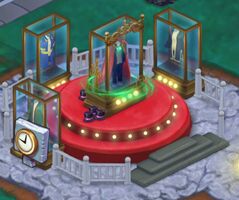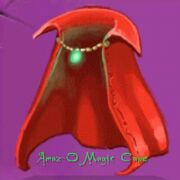 Come marvel at the
Amazing Jack
, applaud cheer and holler for more...be warned any heckling from you and he just might release his Horror Bunnies.
| Magic | Exhibition |
| --- | --- |
| Unlocked Level | 10 |
| Minion Spawn | 2 bunnies - 90 cards |
| Minion Spawn 2 | 1 Bunny - 2000 coins |
| Boss Spawn | $10 |
| Amaz-O (if purchased) | Free |
| Reward | Amaz-O Magic Cape |
| Drop Rate | Up to 90% |
| Respawn Clock | 3 hours |
| Respawn dollars | $15 - immediately |