Welcome to the Goosebumps Horror Town Wiki Edit
The number 1 place to find out all you need to know about Goosebumps HorrorTown!

In Goosebumps HorrorTown, players will try to build the largest town with the most complete collection of Goosebumps monsters. With both human and monster playable characters available, players will collect resources, scare humans, investigate monster activities and explore the map to find new areas and adventures  to unlock. The game features original content for fans with animations and missions for humans and the dozens of available monsters. Monsters can scare humans to obtain special materials to obtain new monsters, and humans can spy on monsters to find out what's going on in their town. As players raise their experience level, they can unlock new content, grow their town and discover chillingly fun new adventures.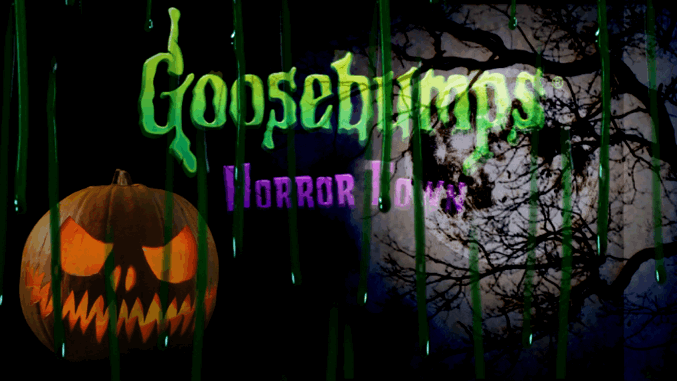 Click on the links below to find out more: